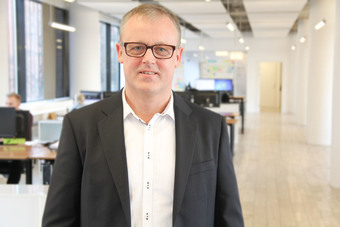 Jesper Larsen
CHAIRMAN OF THE BOARD
Jesper Larsen is an expert in international economics and Director of Property Partners. Jesper has many years of experience as a member of the board of directors and the president of several companies.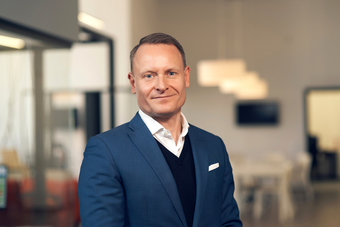 Jakob Dalhoff
BOARD MEMBER
Jakob is CEO and co-founder of MatchOffice. He has a Master's Degree in Finance and Accounting from Copenhagen Business School.
Nicklas Havemose-Poulsen
BOARD MEMBER
Nicklas is studying General Business Administration at CBS. He primarily assists with customer support and has co-responsibility for social media. Nicklas has been employed since January 2020.